11.02.2022 Celebrating 35 years of PCH-a
November 2, 2022
This year, PCH is celebrating 35 years in the business and we have taken a moment to consider what it is about our small practice in West London, that now really defines who we are.
At PCH, we're currently working on a state of the art mobility hub, part of large scale levelling up project in Stoke on Trent. We're also working on eight luxury flats in London's Mayfair. As a small practice – we rarely hit double figures when it comes to the number of employees – this kind of project diversity raises the odd eyebrow to say the least.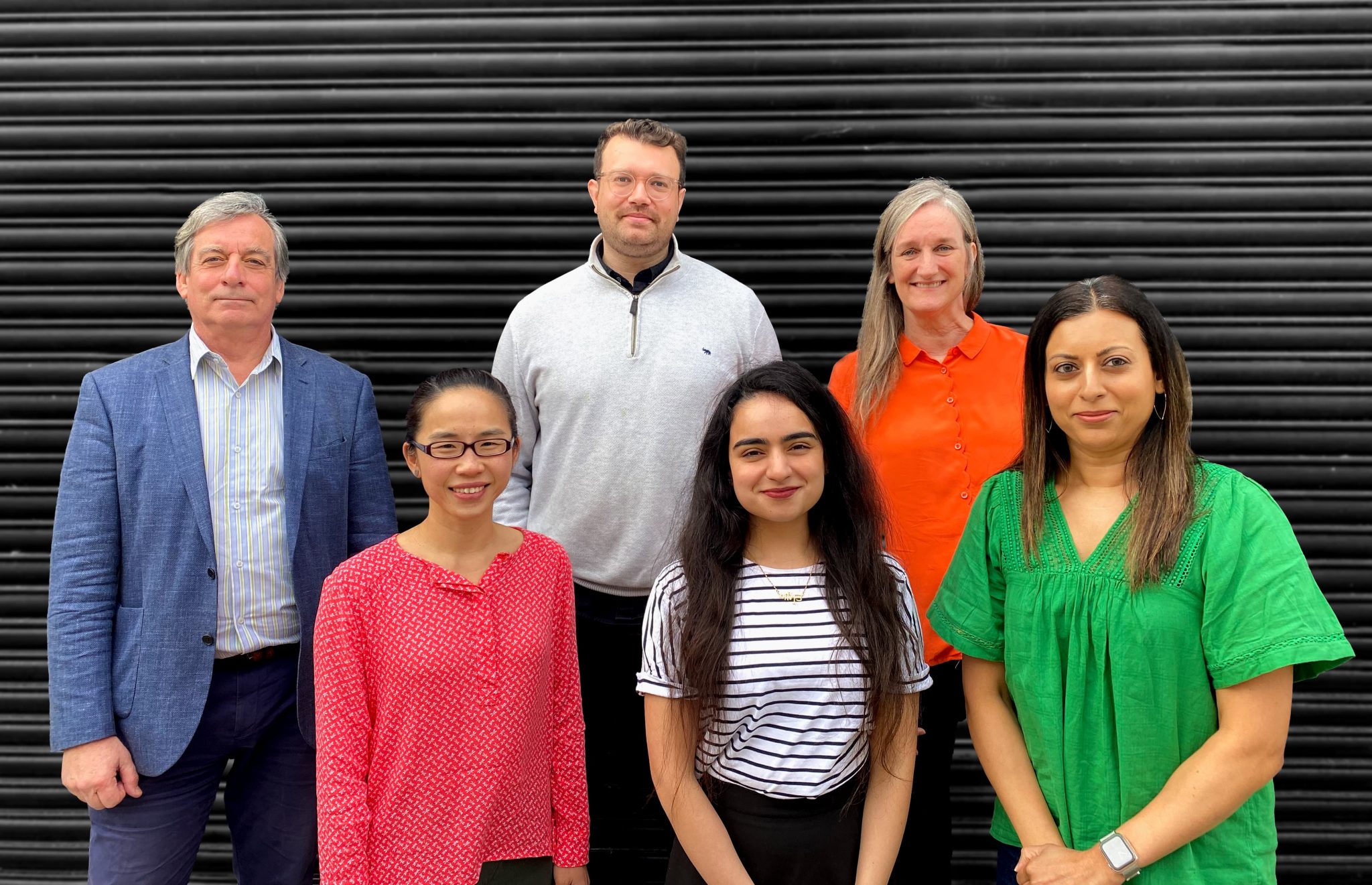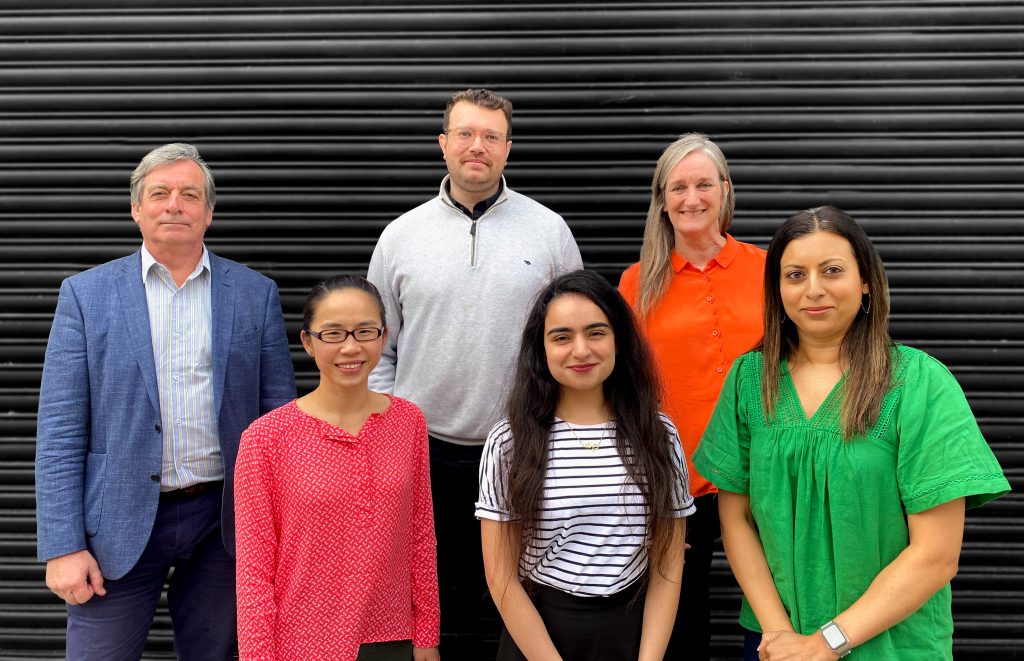 But the range of projects that we have worked on in our 35 years is something we are incredibly proud of and it has become a kind of raison d'etre for who we are as a practice. We believe we can now achieve excellence in a wide variety of areas of design. And it's this, combined with our very personal, hands on service that really draws people in.
"You come to us if you want a particular kind of service and something in our broad portfolio has resonated," explains Director and Co-founder, Mark Potter.
"We really want to engage with our clients and thrive off those wonderful moments when we both discover something that neither of us had thought of before. It's creative collaboration and is what really good architecture is all about for us," he adds.
This intelligently responsive approach to working with clients is very much at the heart of how we do things here at PCH. It's really what sets us apart and it's why people choose PCH for their projects. We have also been around for a long time. This means that there is an incredible amount of embedded knowledge in the heads of our directors, one of whom will work on every project, no matter how big or small.
We believe that our knowledge accumulated through the sheer volume of built projects we have under our belt – now pushing 500 – and our unrivalled breadth of projects, allow us to look to the future with positivity and enthusiasm.
"We've always enjoyed designing and building projects in difficult urban settings and we're ambitious to develop this more in the future. We see big opportunities for creativity and ideas on these smaller, often more challenging buildings," explains Mark.
"Our focus is now also very much on accelerating our low energy architecture and we're already working on a low energy mobility hub prototype to test whether our buildings can also function as a micro-grid for the local community. So, watch this space!" adds Polly Church, also a Director here at PCH-a
Our practice's focus on diverse projects, large and small, looks set to continue…..