09.19.2023 We won! Bath Podium crowned Car Park Renovation of the Year at the 2023 BPA Parking Awards
September 19, 2023
Our most recent car park project, Bath Podium, won Car Park Renovation of the Year at Friday night's BPA Parking Awards ceremony and we could not be happier.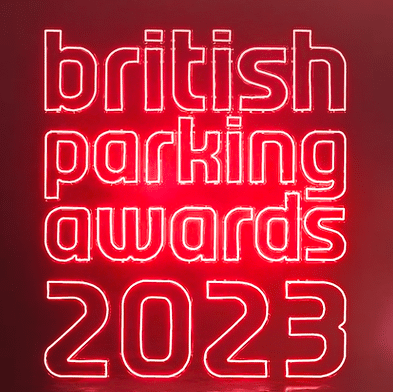 Bath Podium car park had been chalked up for demolition, but when clients, Strathclyde Pension Fund (SPF) bought the building, they had other ideas. They have an ambitious sustainability framework and knocking down a concrete building is a catastrophe from an environmental perspective. Working with its team of experts and with PCH-a as lead architects, SPF was able to find a solution to save the building – the success of which is recognises by this latest BPA award.
Polly Church, Director at PCH-a and architect on the project had this to say: "Bath Podium was always going to be a challenging project. To begin with, saving an unsightly 1960s concrete car park from demolition wasn't a popular decision. Add to that the tricky city centre location, the fact it's in Bath, a UNESCO World Heritage site and that we had to work through a global pandemic. It's safe to say, there was plenty of scope for things to go wrong.
"The fact the BPA have recognised the success of the Bath Podium project with this award is testament to the hard work and dedication of the amazing team of people and businesses who all pulled together to create such a stand out project."
This project was a truly collaborative affair, working not only with an enlightened client, but also with incredible suppliers and consultants including:
Stripe Consulting, www.stripeuk.com
Makers, structural refurbishment specialist www.makers.biz
Miko Engineering www.mikoengineering.co.uk
Firstplan, town planning consultancy www.firstplan.co.uk/
DTZ investors www.dtzinvestors.com/en
Mark Brock, consulting engineers www.mbce.co.uk
Together the team has thrown the Bath Podium car park a 50 year life line, transforming it into one that is befitting of its Bath city centre location now and for the future.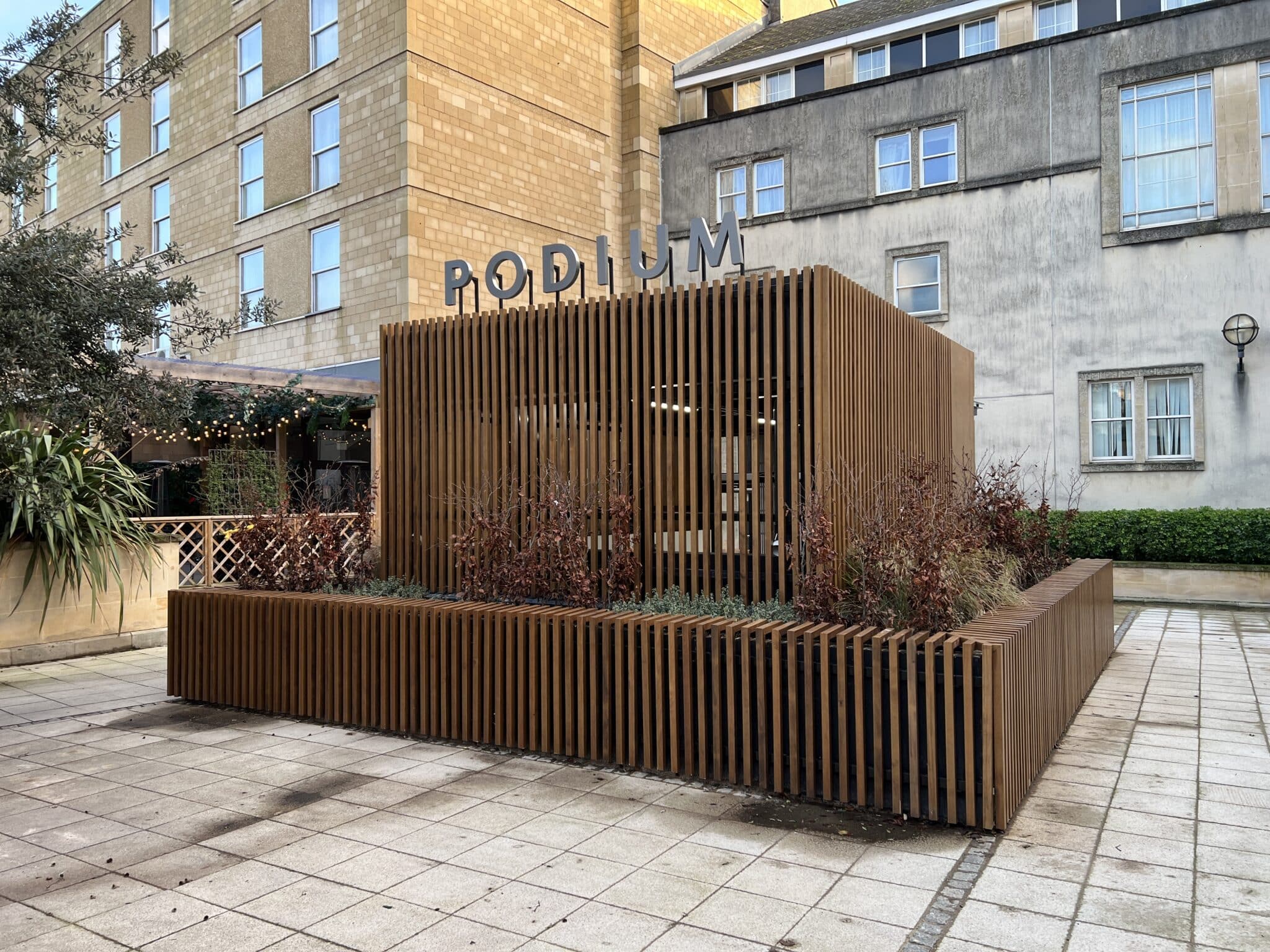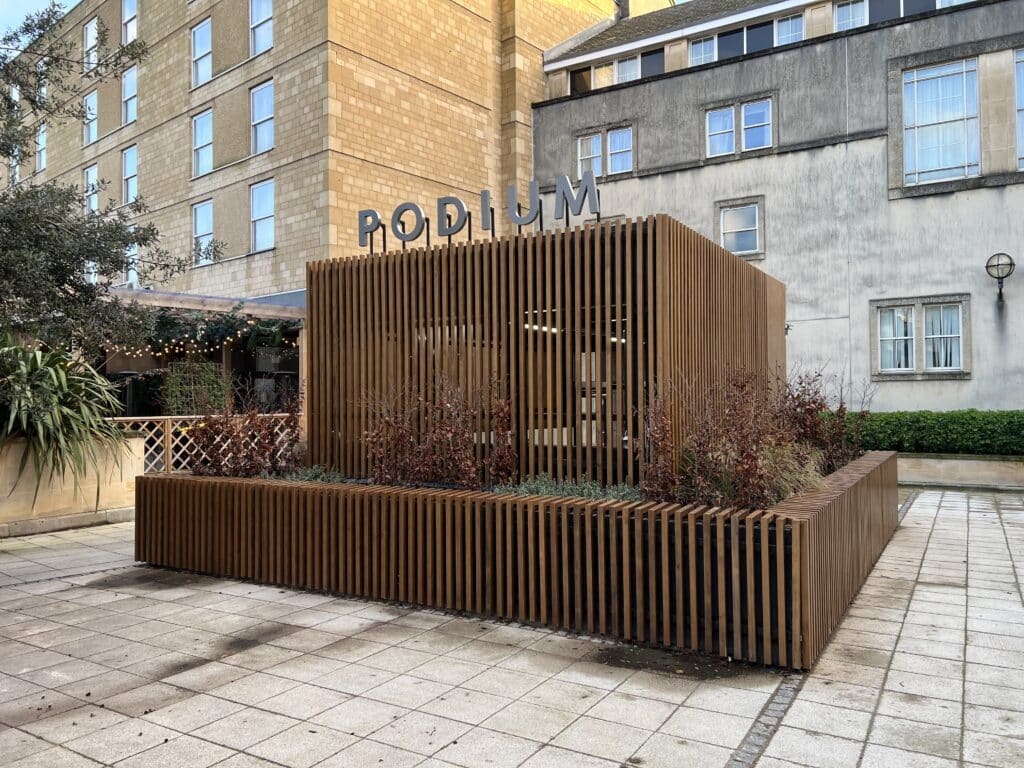 Bath Podium sets precedence in more ways than one
The Bath Podium project proudly sets a precedence. With a large number of concrete car parks from the 60s and 70s now nearing the end of their perceived lifespan around the country, it proves that demolition and rebuild is not the only way to go. The renovation proved a successful and far more sustainable choice. Adding solar panels to the building and EV plug in points means that car park will now also be able to hold its own as we move towards greener energy and transport options.
The key to getting this project right was choosing the right materials. As well as being sure the works would meet the client's environmental agenda, the team also had to stick to the Bath Pattern Book, which stipulates exactly what can and can't be used – no mean feat. But the joy of working in architecture today is that you have a wealth of options at your disposal. We ended up with three very different solutions for three very different design challenges, but all as part of one very special architectural project.  You can read more about the materials we used here.
You can read all about the winners and the awards here: BPA Awards 2023