09.28.2023 The joy of renovating a 60s house
September 28, 2023
Brits love old properties. Whether they're Victorian, Georgian or older still, they are often put on a pedestal and revered. And rightly so. They have stood the test of time and are, more often than not, really beautiful buildings. As a result, more modern houses from the 60s and 70s often get overlooked – they tend to stay on the market longer, lacking in the instant curb appeal of their older counterparts.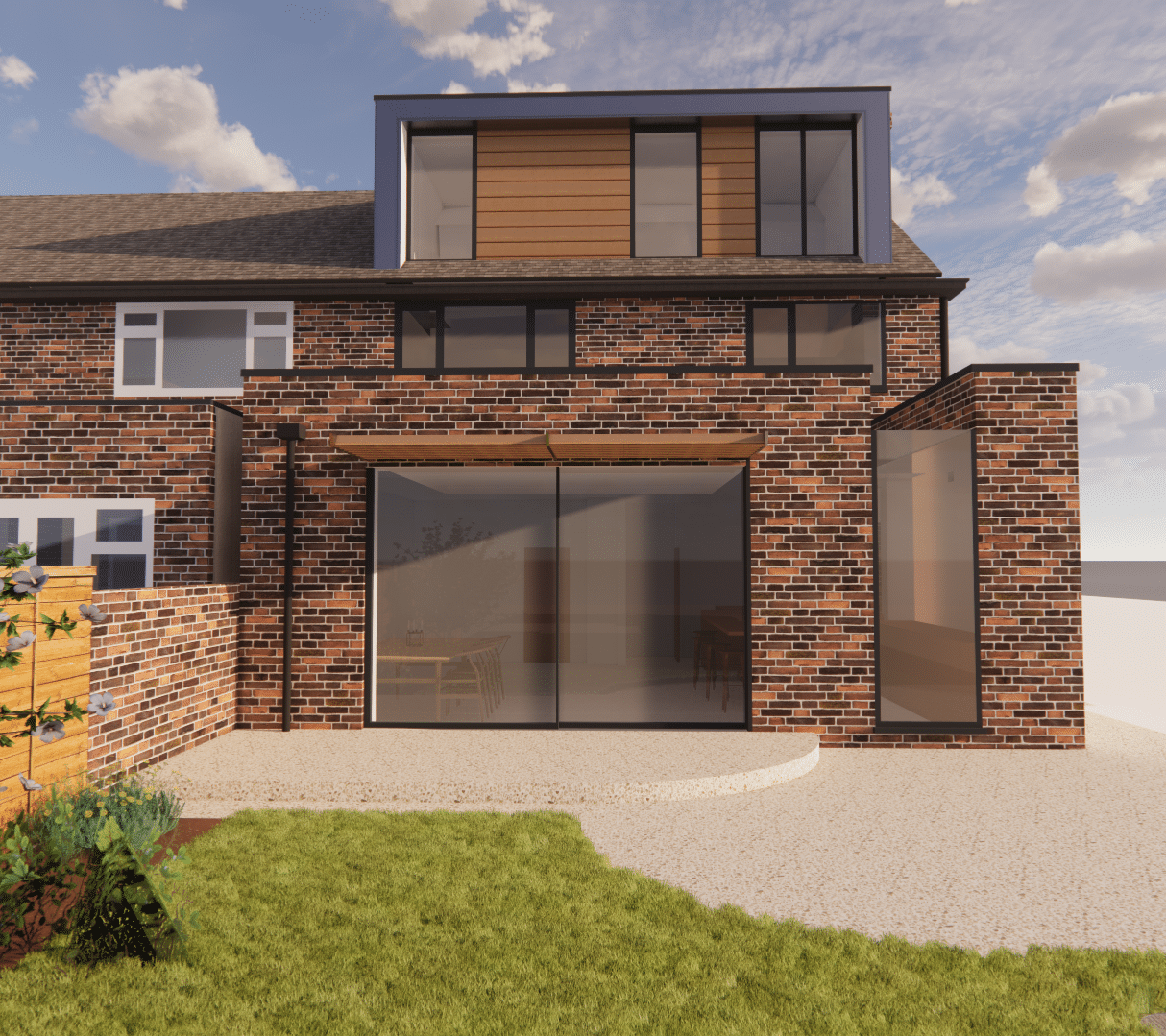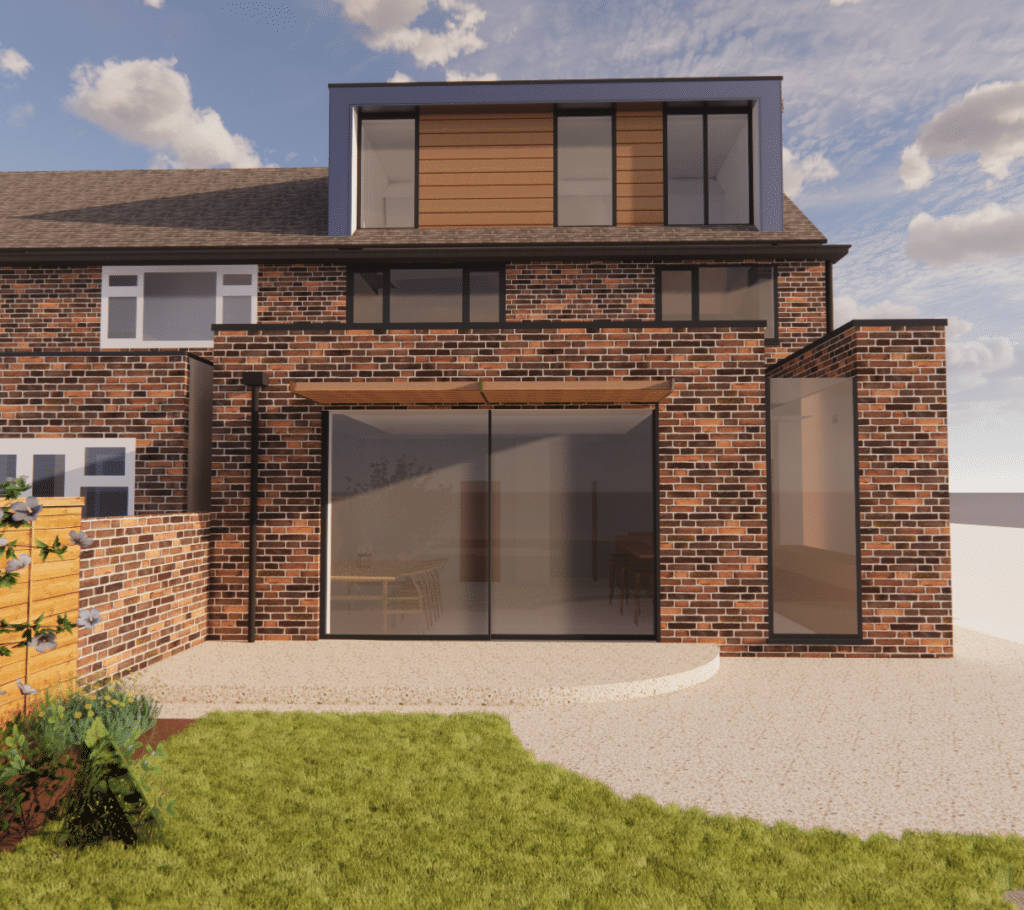 But when it comes to a renovation project, you often can't beat the potential of a 60s house. As things stand, 60s properties tend to be much more affordable to buy than more attractive, older properties, so right from the get go, you're in a good place.
Endless design possibilities
If you wanted to, you could knock the whole building down and start again from scratch, giving you endless design possibilities. But deciding to keep the building also presents exciting opportunities, not least because you are unlikely to be restricted by Listed Building Consent, something that many older buildings do have to wrestle with. Even if the older building is not listed, you will still have more freedom with a 60s house in terms of what you can and can't do.
Internally, a 60s property is likely to be laid out in a way that suits our way of living better. You may find a much more open floor plan with sitting room, dining room and kitchen flowing into one another, instead of a kitchen tucked away in the basement or in a far corner of the house as you would in Victorian properties. You therefore have reconfiguring to do, freeing up budget to spend on better quality fixtures or highly efficient windows, for example.
Make an impact with statement windows
Windows too are a big draw. 60s properties often have plenty of large scale windows and if it doesn't, you can knock out the walls and create the picture windows or full length openings into the garden you've always wanted. You can even install double or triple glazing, something that is still not yet possible when upgrading the windows of a Listed Building.
But how do you get over the fact that a lot of 60s buildings are just not that pretty (although some would challenge this – the Barbican buildings, for example, built between 1965 and 1976, has a die-hard fan base)? This is where the architects come in and can really add value.
Architects can transform the building's curb appeal
Unrestricted by many of the regulations associated with older properties, they can go to town creating a truly standout look (improving the resale opportunities when the time comes to sell). Interesting extensions and dormers can be added to create moments around the house that will bring it to life and allow you to live in a wholly different way, , glass and cladding used in ways to draw in light and hide any imperfections. This is exactly the approach we have taken with our Kingsway project and it has transformed the house. One other very simple design trick here has been to swap the garage flat roof at the front of the house for a pitched one, giving it a much more appealing look – needed as it is such a prominent feature at the front of the house.
It's about having the freedom to create an inspiring and uplifting home that really can change the way you live your life. So don't be too quick to discount that 60s ugly duckling. You may just miss out on the chance to create the home you never knew you could have.