03.21.2023 How to successfully renovate a Mansion Block apartment
March 21, 2023
As a London based architects firm, we often find ourselves renovating apartments, especially ones in your classic Mansion Block and in our view, there are three key things you need to do before you start.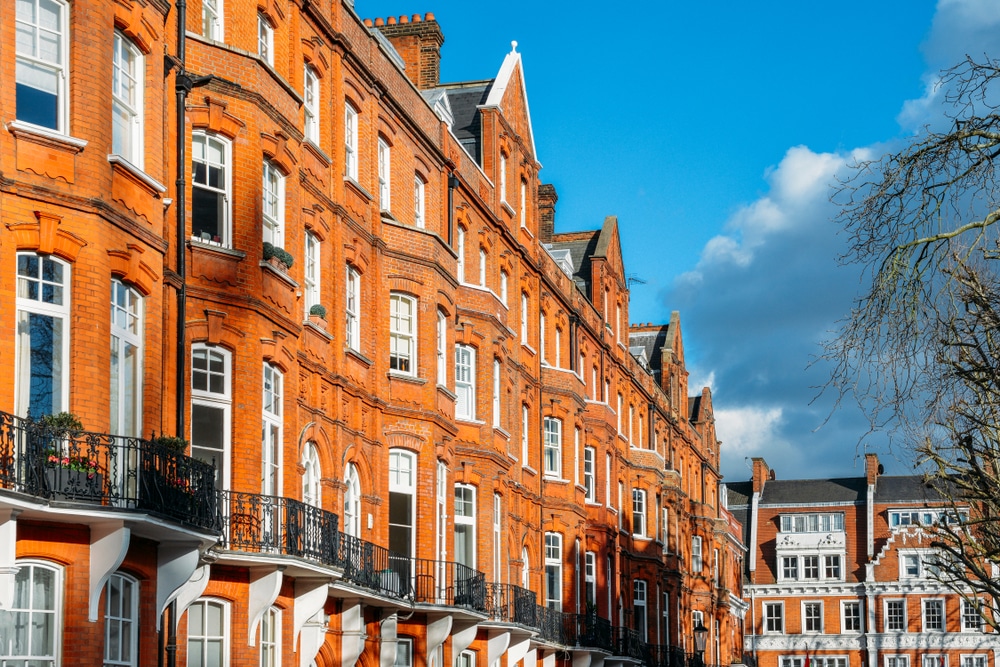 Get consent from the Landlord
Most flats are leasehold, especially those in Mansion Blocks and this means you cannot carry out any renovations or structural work without consent from the Landlord. Whatever you have planned – over and above a quick lick of paint or updating a light fitting or two – we would recommend checking your lease thoroughly and sending your plans to the Landlord for the ok. If you don't, you may find you are obliged to reverse all works before selling; a costly job. Updating your bathroom may sound like an acceptable enough thing to want to do, but there may be stipulations within the lease that could impact your plans.
If you have share of freehold, again check your lease or take advice from the management company if you have one, you may find you still need consent from the Directors of the freehold.
Invest in structural and conditions surveys
If you are planning more involved renovations, such as a change in layout, we would recommend getting a structural engineer in. Because of how these buildings are constructed, you need to know just how much weight walls are carrying and how any structural changes may affect other people's flats in the block as well as your own.
Meanwhile, a conditions survey will review the relationship between flats in terms of insulation, sound proofing and vibrations and will consider how the changes will affect your neighbours, not just left and right but above and below as well. It is well worth getting a survey done before the renovations start and then one afterwards, to show that the works have not negatively affected this relationship….hopefully, if you have done things correctly, you will have actually improved the situation.
Focus on good detailing
And finally, it pays to focus on the hidden detailing. This links to our previous point and the importance of the relationship between your flat and the neighbouring ones. Let's take a bathroom renovation as an example – you will need to review how your wastepipes connect to those for flats above and below and how this could impact where you put sanitaryware. It is also worth tanking or waterproofing wet areas, like bathrooms, to minimise the possibility of leaks into other properties and protect yourself against possible damage.
We would also always recommend installing an acoustic layer throughout the property, especially if the building has a wooden structure, as many older buildings do, as this will improve the sound proofing for the property below. An acoustic partition between flats could also be well worth the investment.
If you're about to renovate an apartment, there will be additional considerations to factor in, that just don't come up with other renovation projects. But by taking these few simple steps, you will go a long way to make for a smooth renovation project and invariably end up with a property that will feel more contained and protected as a result.