08.23.2022 Prairie landscaping: What's not to love?
August 23, 2022
As the UK experiences its hottest Summer in decades and reels from the effects of the resulting drought, our gardens have really taken a hit. But prairie landscaping could prove to be a bit of a cure all, when it comes to modern garden and urban landscape design.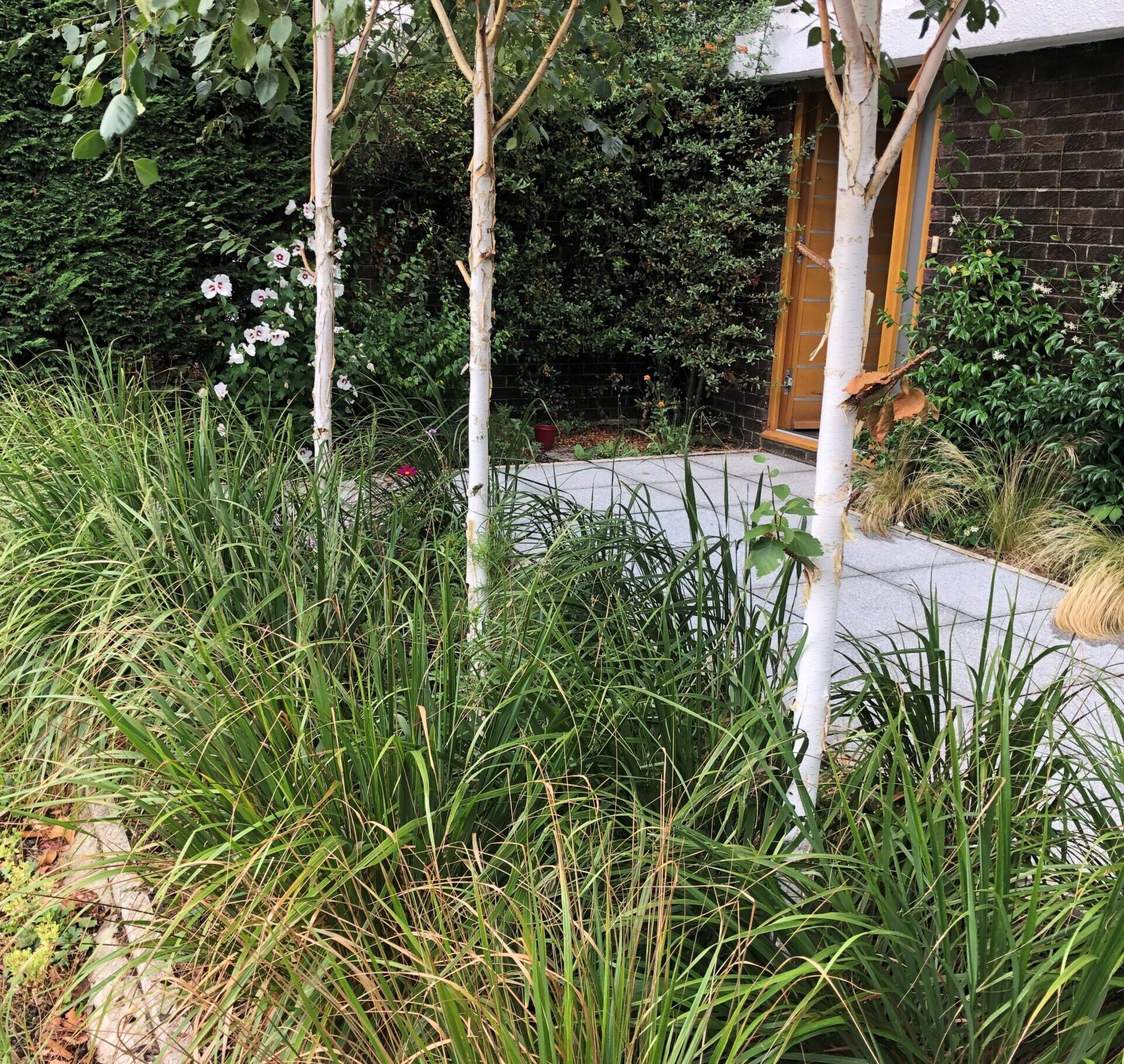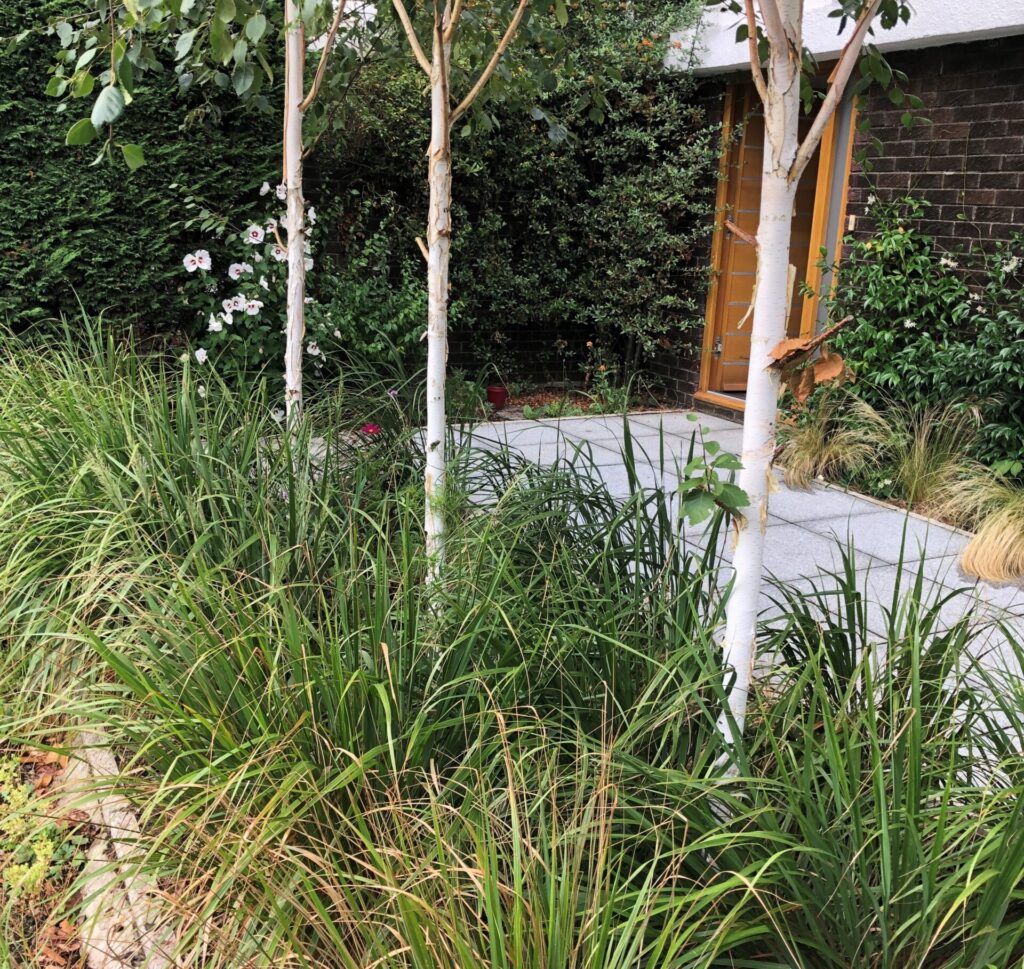 Prairie landscaping, with its ornamental grasses and naturalistic planting, is already enjoying its moment in the limelight, inspired, in no small way, by Dutch landscape and garden designer, Piet Oudolf. His planting at the Serpentine Pavillion in London was arranged as the key focal point there and his garden at the uber-cool Hauser and Wirth modern art gallery near Bruton in Somerset will take your breath away.
But these designs are not just pretty to look at. Prairie plants are also famously drought resistant and need very little water to survive. With hose pipe bans now in place across much of England and water shortages hitting the headlines, introducing prairie style plants presents a forward-looking, sustainable solution to landscape gardening, without compromising on aesthetics. It allows us all to enjoy a beautiful garden design – both at home and in public spaces – without having to use large quantities of water to maintain it, something that is only going to become more of a consideration now and in the future.
Introduce the joy of movement and texture, whatever size plot you have
And one of the best things about prairie landscaping, is that you don't need acres of garden to make it work. While the name 'prairie' suggests large open expanses of land, you can use these plants and create a prairie-inspired look to great effect in the smallest of spaces. As housing in urban areas gets squeezed and our private outdoor spaces shrink, it's another reason to consider this approach.
Indeed, we are using prairie-like planting in bespoke designed troughs that will surround our Bath Podium project (as part of a multi-storey car park refurb) as well as in a compact courtyard garden designed for residents in Shepherds Bush at our Uxbridge Road project. And the Friends of Shepherds Bush Green have just approached us in the hope of introducing wild flowers and prairie planting to some of the beds around the green to help create a much more inviting space.
We love to use long ornamental grasses such as Calamagrostis Brachytricha, with its huge soft seed heads or Anemanthele Lessoniana (aka the Pheasant Tail grass) as they allow us to create incredible movement even if space is limited. They add wonderful texture too, as well as structure and height where it may not be possible to grow trees. It means that even in very small plots you can make a big impact. There are also wonderful flowering prairie plants, giving you the chance to play a little with colour as well.
With all this in mind, we want to encourage you to embrace prairie landscaping and consider introducing a bit of prairie-style planting, wherever you can. For us it offers the perfect mix of sustainability and beauty for garden design and we've included a list of some of our five favourite grasses below to help get you started…..and if you're unsure where to buy from, we cannot recommend the Dorset-based Knoll Gardens enough:
calamagrostis brachytricha
anemanthele lessoniana
Deschampsia cespitosa 'Goldtau'
Miscanthus sinensis Flamingo
Stipa tenuissima