03.21.2022 The importance of keeping our teams small
March 21, 2022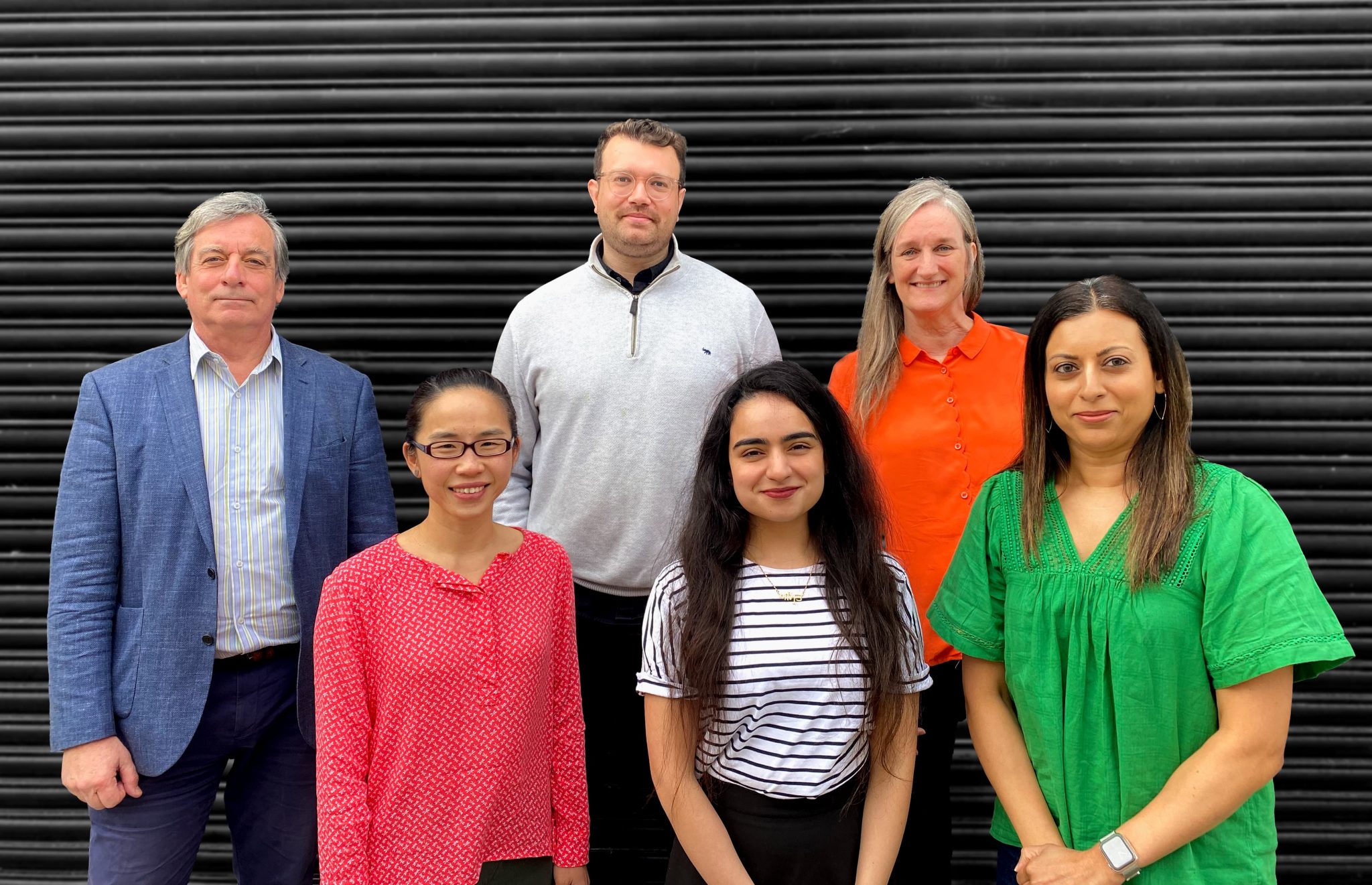 As architects we want to give our clients the best of both worlds – a very personal, hands on approach and the ability to deliver big projects. But we often get asks how this is even possible. The answer is by keeping our teams and practice small but being open to the huge potential of collaboration.
We place a lot of emphasis on offering a personal approach, which is something that just wouldn't be possible if we were bigger. Our view is that a close working relationship between client and architect is vital to creating successful, stand out designs.
Staying connected to the project and the people
From a project perspective, we are always mindful to treat each project with sensitivity and tailor our approach to the individual needs of our clients. By keeping our project teams small, we can better achieve this and be highly adaptable throughout the process. It also allows us to maintain an intimate connection with the development of each design and to provide the uniquely responsive service we pride ourselves on.
We believe that combining this very personal approach with our knowledge, experience and creativity, paves the way for the kind of architecture that goes beyond simply fulfilling a client's brief and that will in the end have a profoundly positive effect on those around it.
Collaboration is crucial
But that doesn't mean that our ambitions are small. Anything but. We have successfully designed and built some very large scale projects – multi story carparks, housing developments. The key here is collaboration. As a practice we've always been keen on collaborating with other small practices and professionals that offer skills and experience in areas that we may not be able to cover. This allows us to successfully take on and deliver much larger projects than we would have done had we worked independently.
Ultimately, this gives clients get the best of both worlds. They get the personal, hands on approach of a small practice. But they also get the shared experience, sets of skills, contacts and manpower of collaborating with others when its needed.