02.15.2023 Welcome to Peter Welinkar – our new Office Administrator
February 15, 2023
We recently welcomed Peter to the PCH-a team as our new Office Administrator, responsible for the considerable amount of paperwork and admin that we, as a practice, need to stay on top of. For us, it is an essential role and we're very happy to have him on board.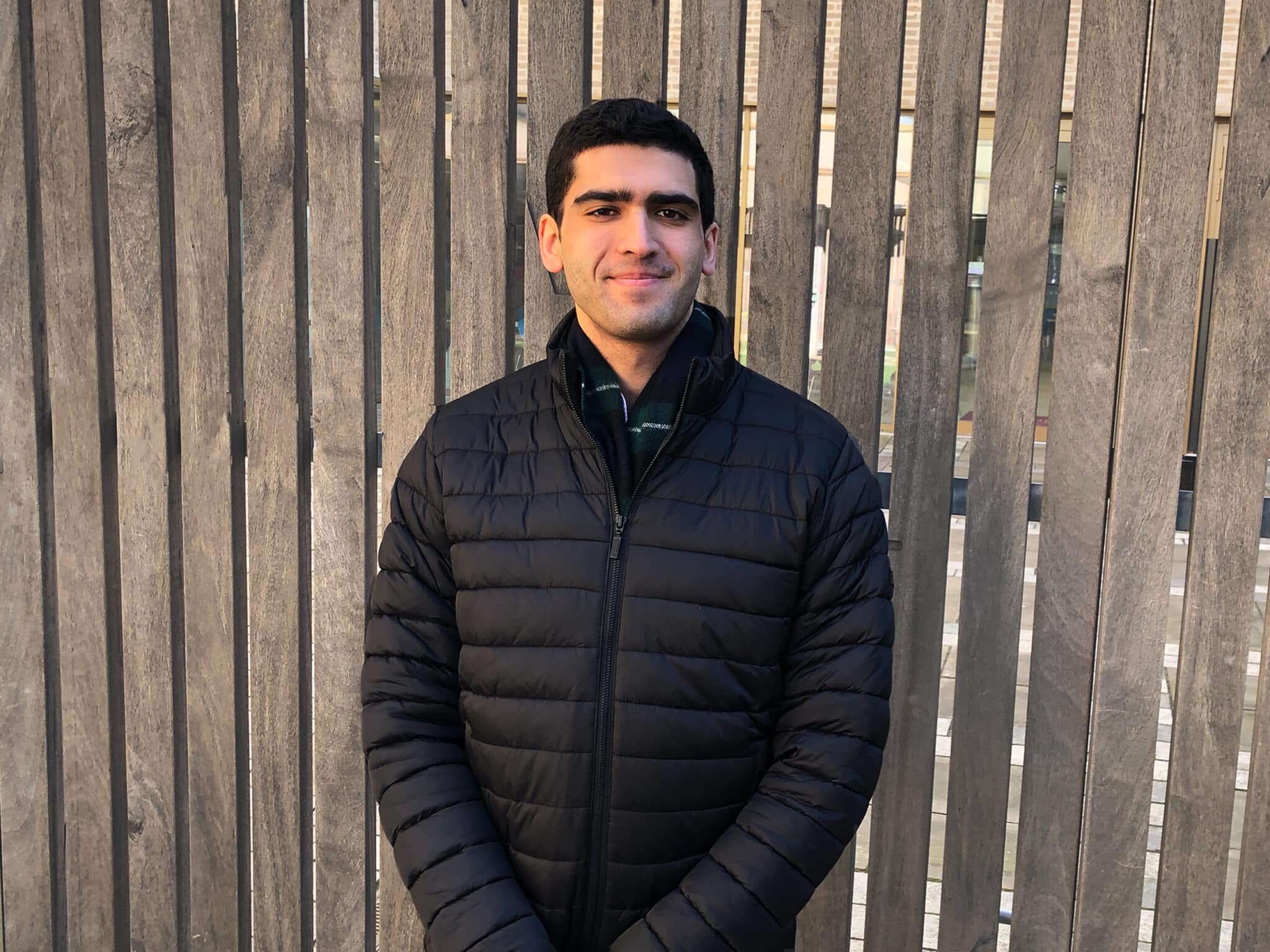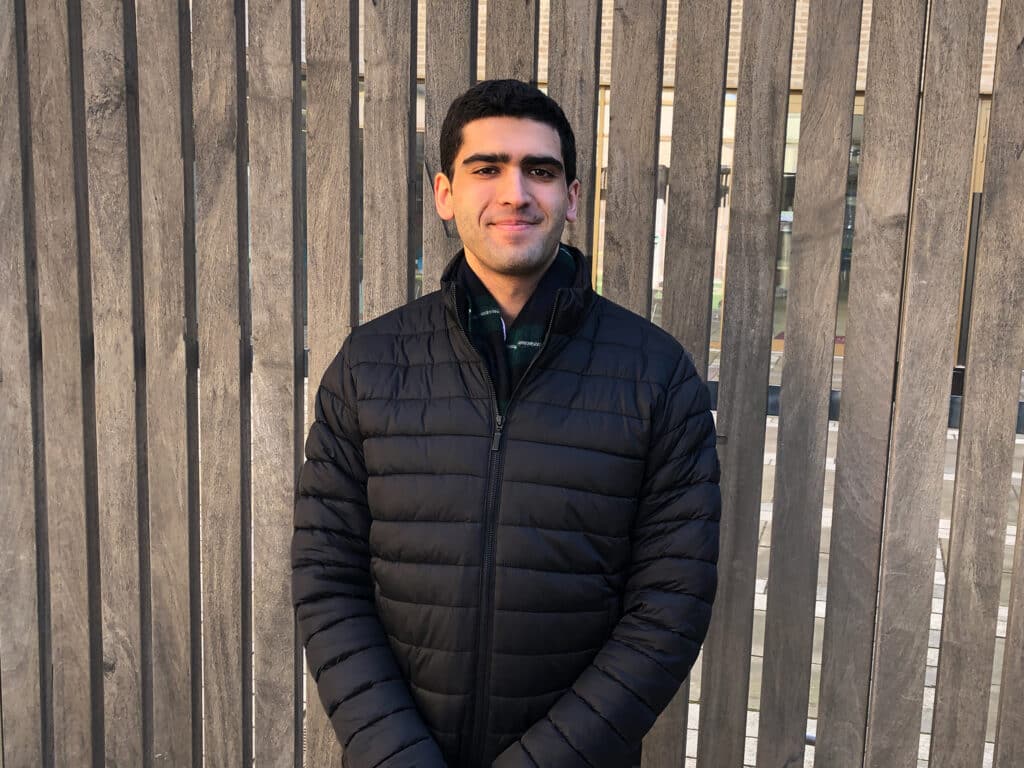 Peter is currently studying part time for a Combined STEM degree with the Open University, in the hope that one day he will move more in the direction of planetary science or health science, with the view of maybe working on human spaceflight one day.
So, what drew him to PCH, you may ask? Well, he was attracted by our focus on cutting edge and energy efficient architectural practices. The fact that we are a small practice and he can get involved in all aspects of the business that are of interest, was also central to his wanting to join the team. Being small, gives everyone the opportunity to really learn from colleagues – something we always encourage.
Since the pandemic began, Peter has also worked as a chef as part of the Dons Local Action Group in Wimbledon, working under Merton Council. Initially, he was making meals for nurses and doctors but now his food is sent mostly to homeless shelters. He also works as a private tutor, focusing on English language teaching.
And in his spare time – we're all impressed by the fact he has any spare time at all – his hobbies include park running, gardening and aircraft modelling. He is also a cinephile and loves reading, especially military history.
We're sure you will all join us in helping Peter feel right at home, here at PCH-a.