02.22.2023 Buying a Listed Building? Don't assume precedence will allow you to do what you want
February 22, 2023
The lure of owning a beautiful Listed Building is one many of us find hard to resist. The features, the character, the history – they really are very special buildings. But if you too have been seduced and are contemplating some renovation works, there are a few considerations to bear in mind.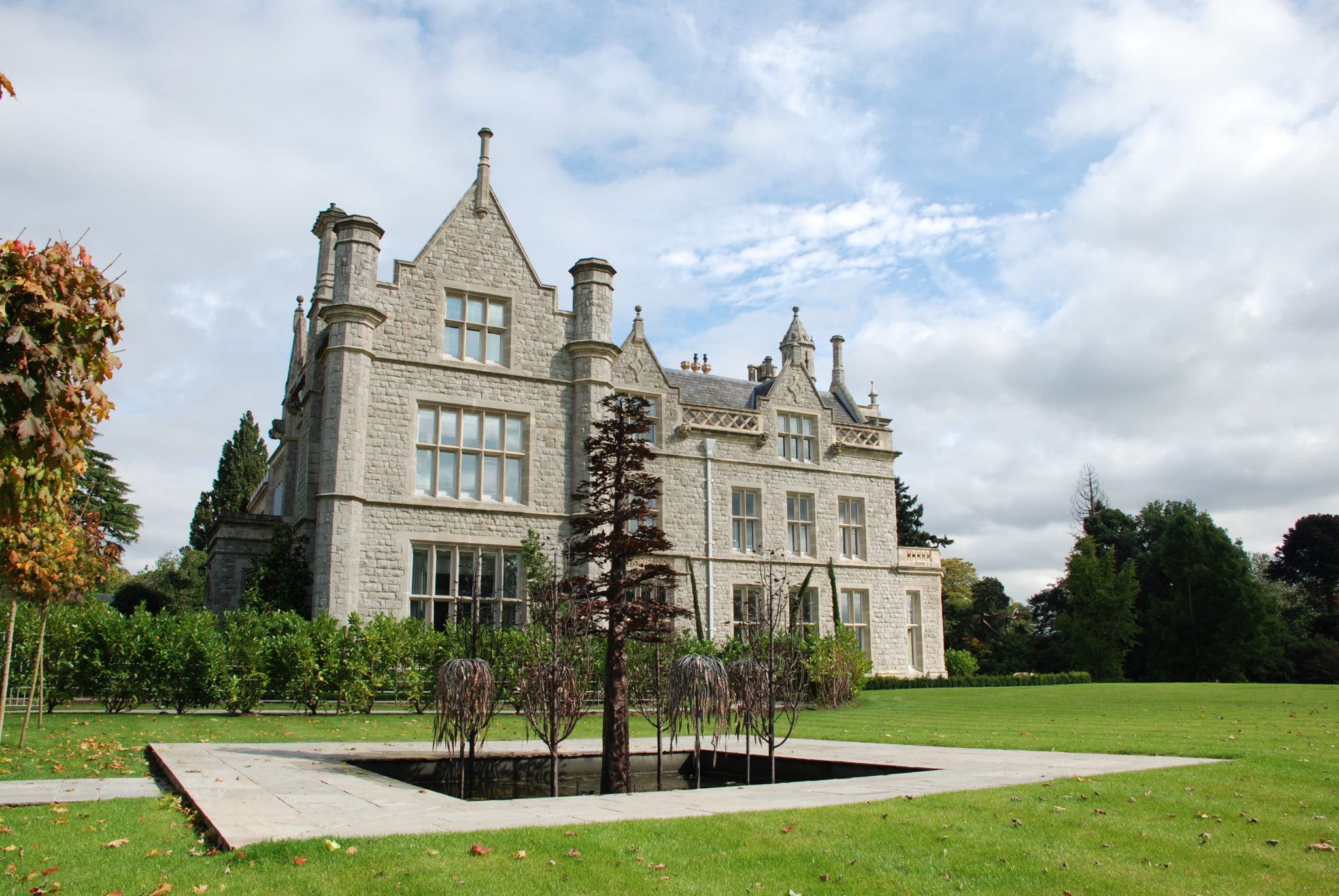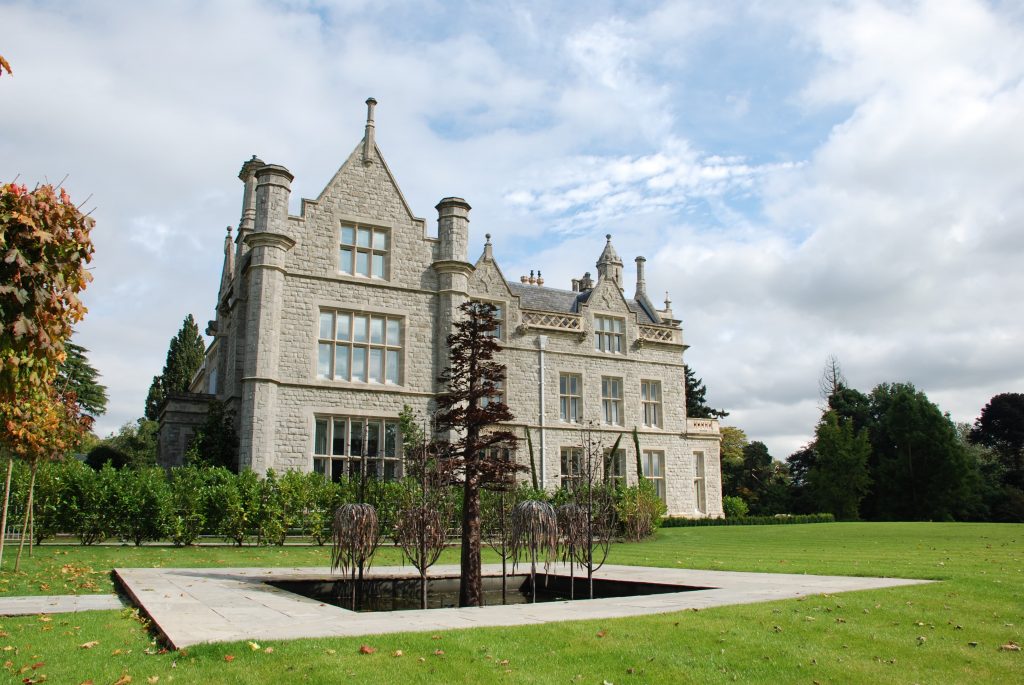 The one thing that many people don't realise is that precedence often goes out the window when it comes to Listed Buildings. While the house next door may have been able to add that modern extension you have always dreamed of, this doesn't mean that you will automatically be able to do the same.
If you have found the last untouched gem in the local area, you may find that you can't do what others locally have done, as Irene Yeung explains:
"We recently worked on a Listed Building that had not been touched in decades. What we found was that because it was one of the last remaining local properties where the features were still fully intact, the planning department was keen for us to preserve as much as possible."
"So, while other nearby properties had had more radical changes, we were not able to on this property. But we worked very closely with planning and managed to come with some fresh ideas that gave both our client and the planners what they wanted. It just took a bit more time," she adds.
There is no doubt that you will need to factor in working with the conservation officer and planning department in a more involved way. There may be a few hoops you have to jump through, but a decent architect or builder, who knows the local area, will be able to advise you on what is and isn't going to get through planning.
It's also worth factoring in that you will have to go into a lot more detail about your changes than you would with other properties – things like the skirting board profile you want to use, what architrave and even what style of glazing bars you want to use on the windows. Because of the level of detail you have to go into, it is worth looking at the project as a whole and putting in your application for all your changes all in one go.
"One thing that is definitely worth considering when renovating a Listed Building is a Heritage Statement," Irene suggests. "This is a document that shows the planners why what you have designed works for the property as it details everything from the history of the building to the impact of the proposal on the significance of the building and its character. Combining this with your planning documents, will go a long way to make for a smooth process."